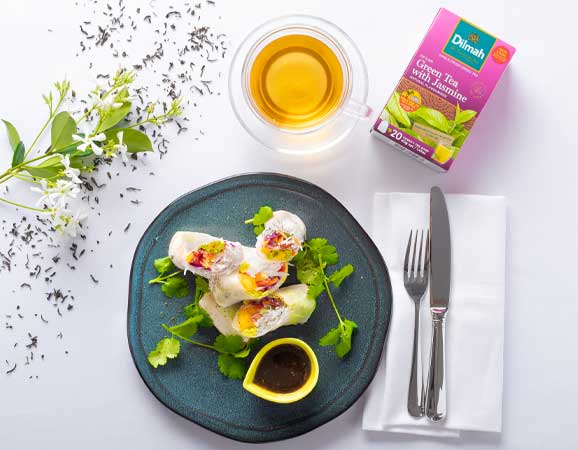 Requirements
Promote immunity boosting recipes
01. Make a food item that is sweet or savory using Dilmah Tea as an ingredient .
02. Make a beverage using tea as an ingredient . This could be a (non-alcoholic) iced tea, chai, tea mocktail, smoothie, t shake etc. using Dilmah Tea as an ingredient ​
In addition to tea, participants are required to use ingredients that can also help boost immunity ​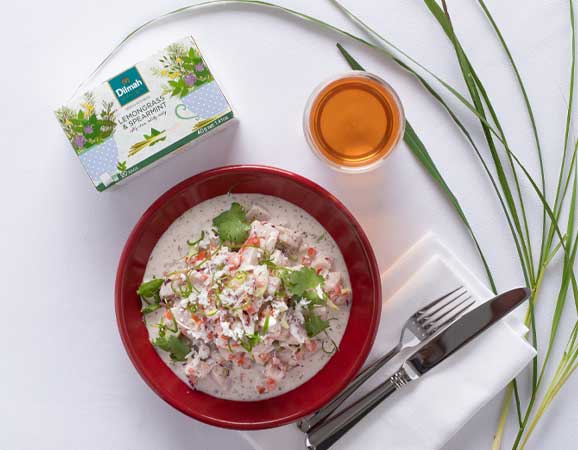 How to Present
01. Entries to be uploaded to the Tea Inspired Awards website – content required: Video (max 2 mins per video ) or Image, the rationale must be included
02. Submitted rationale must mention each of the ingredients used, its key taste elements, why it was chosen, and the overall story behind the food and beverage items.
Shortlisted entries
Shortlisted contestants will have the opportunity to present their final presentation via Zoom to the judges
*It is mandatory to include the Dilmah pack during the presentation.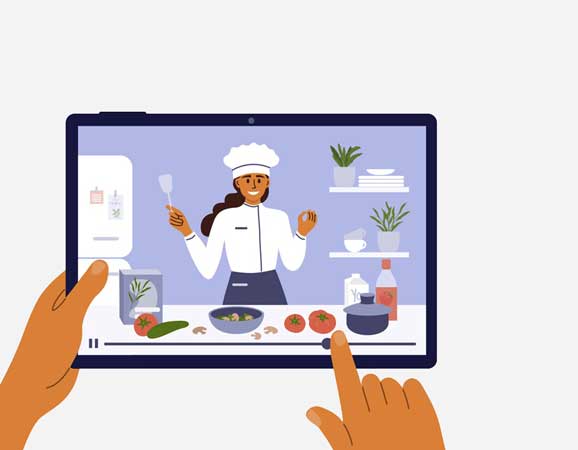 Date for scheduling
Entries will close on 18th May, 2021
Zoom videos
The Shortlisted participants will be notified by May 23rd, 2021. Shortlisted participants will be expected to present their creations via zoom on the 30th and 31st May, 2021.
The Overall Winners will be notified on June 1st, 2021
Shortlisted entrants
Shortlisted participants will be given a total of 5 minutes to present via Zoom;
3 minutes for food and 2 minutes for their beverage option.