Judges

Judges Dilhan C. Fernando​ and Ashok Ferrey are turning up the heat, so know the rules before you play the game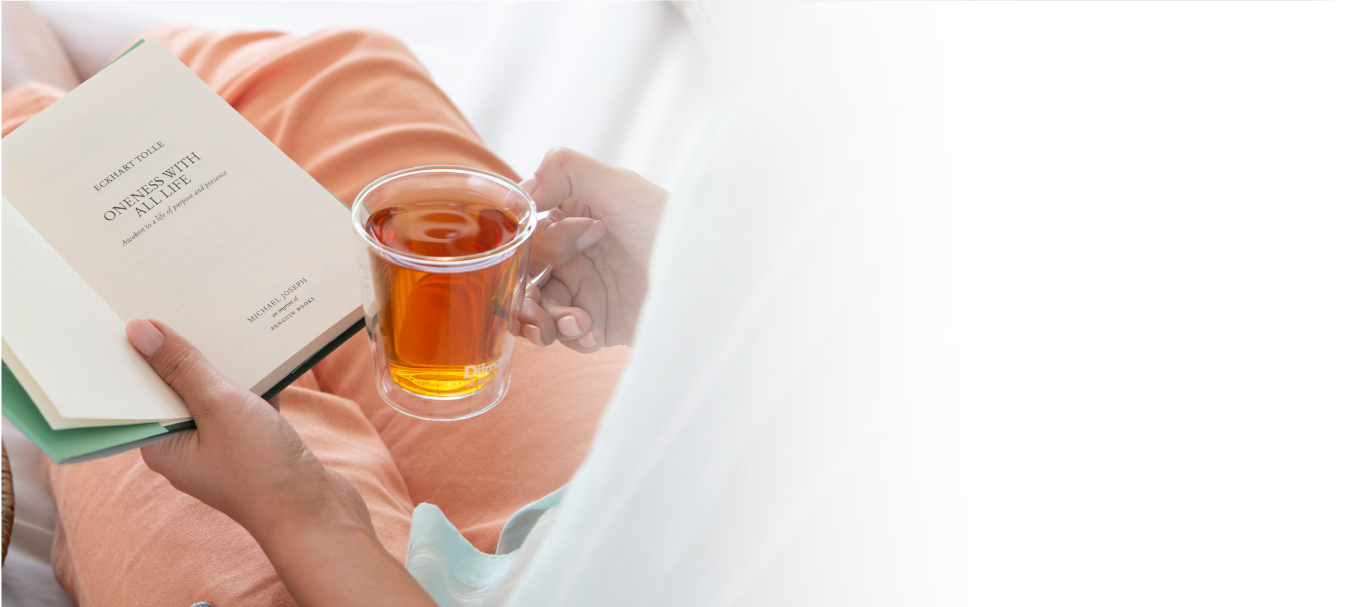 Tea & Literature Online Competition
What do YOU, Jane Austen, Tolstoy and Dostoevsky, all have in common? You all love tea!
What separates you now from these great literary giants is that one winning piece of work!
And this is where we come in: your challenge is to unleash your crea-tea-vity in coming up with your best piece of written work inspired by your love for tea and passion for writing!
Competition Details
Competition will take placed from 8th November – 8th January
The deadline for receipt of entries is 8th January
Entries will only be accepted via the online link / entry form
The story must be the original work of the writer and should not have been published anywhere ( either on websites or in print) in full or in part before 8th January 2023