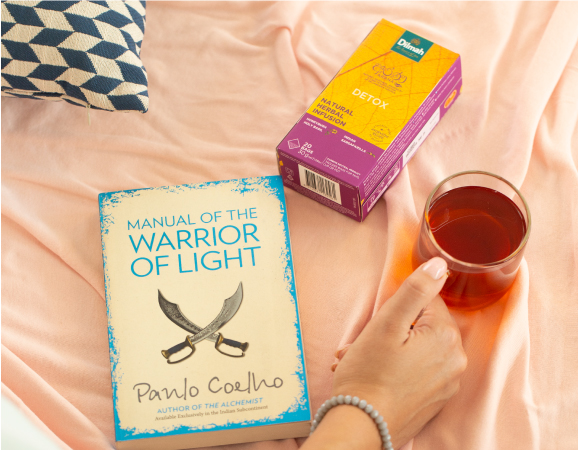 Create a short story and pair it with tea ​
Pair your story with the perfect pick from our wide range of teas and infusions. ​
Let's give you an example – A backpacker on the last leg of her solo trip around the great cities of Africa suddenly finds herself pulled to Egypt where she learns that she is the reincarnated partner of an Ancient priest set on resurrection and ruling the world. ​
Smoke, gold decanters, sand dunes, falcons, opulence: this story would be best paired with Dilmah's Ceylon Cinnamon Spice Tea from the t-Series range. ​
Snap a picture of your story laid next to a pack of your selected tea and submit both story as well as picture during your submission. ​​
Entries must be 6000 words maximum (not including title)
All entries should be submitted either as a PDF or Word document, and should be in Arial 12-point font with double line spacing
The story should have been written for adult audiences; there are no restrictions on setting, genre, or theme
Submit an image along with the short story
It is mandatory to include any Dilmah pack(s) used in the image when submitting
All submissions need to be in English
Exciting prizes will be awarded to 3 of the best entries, with the judging panel's decision being final