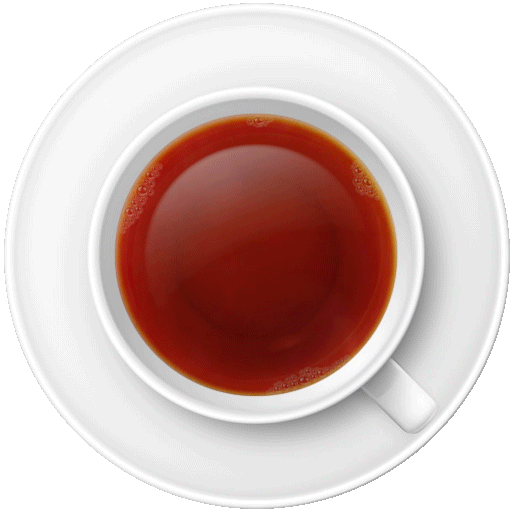 Current Competitions
Looking for Dilmah Tea Competitions?
Hold tight. Another round of tea competitions would be here soon.
more details
Upcoming Competitions
All challenges by Dilmah center around an unquenchable love for tea that's constantly changing the world. Every idea you have, every contest you enter, and every prize you win, is a vital part of the bigger picture; a global revolution in tea.
We at Dilmah keep trailblazing new paths to keep you tea inspired and curious, show you things you might have thought tea could never do, and keep surprising you so that you can surprise us in return. If you're reading this, know that something rivetingly tea inspired is brewing and it's only a matter of time till we join forces with you to bring tea into the 21st century!
Dilmah was born of a simple tea grower's vision. Merrill J. Fernando's desire to share the pleasure in tea with the world, and to do so ethically by benefiting workers in the exploited tea industry, was the genesis of Dilmah Tea. More than four decades of struggle that Merrill invested in making his dream a reality, were rewarded with an unexpectedly powerful welcome from tea drinkers around the world.
more details
Find your tea muse and get tea inspired with everything from Tea Gastronomy and Mixology recipes and pairings, to creating a Seven Star Tea Experience with revolutionary innovations in tea!
more details
Tea Inspired Challenges
Tea Mixology is about tea in drinks, tea gastronomy is about tea in food, and tea inspired is about anything… but it must have an element of tea in it. It is where tea infused masterpieces are brought to life. There is a tea for every moment, for every mood, and for every occasion. There is a tea for every fruit, vegetable and meat, a tea for every culinary style and a tea whose unique personality matches every person's individual taste.
Dilmah's Tea Inspired Challenges bring out and foster creativity, inspiration and magic in food, drink and aura when it comes to tea, creating a world where tea is revolutionised and pushed beyond the rim. Inspire all of us at Dilmah, and we'll inspire you in return with prizes and rewards at the heart and soul of tea.
Are you up for the challenge?