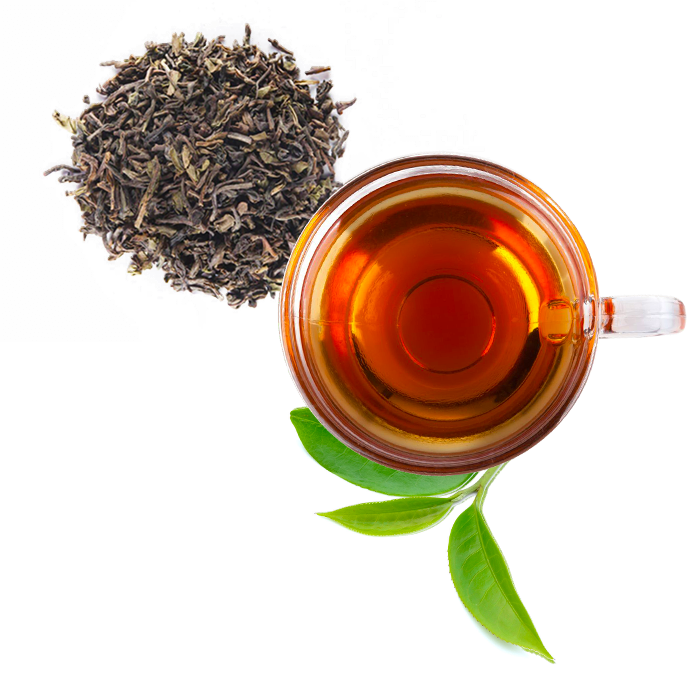 Current Competitions
Looking for Dilmah Tea Competitions?
Hold tight. Another round of tea competitions would be here soon.
more details
Upcoming Competitions
All challenges by Dilmah center around an unquenchable love for tea that's constantly changing the world. Every idea you have, every contest you enter, and every prize you win, is a vital part of the bigger picture; a global revolution in tea.
We at Dilmah keep trailblazing new paths to keep you tea inspired and curious, show you things you might have thought tea could never do, and keep surprising you so that you can surprise us in return. If you're reading this, know that something rivetingly tea inspired is brewing and it's only a matter of time till we join forces with you to bring tea into the 21st century!
Dilmah was born of a simple tea grower's vision. Merrill J. Fernando's desire to share the pleasure in tea with the world, and to do so ethically by benefiting workers in the exploited tea industry, was the genesis of Dilmah Tea. More than four decades of struggle that Merrill invested in making his dream a reality, were rewarded with an unexpectedly powerful welcome from tea drinkers around the world.
more details
Find your tea muse and get tea inspired with everything from Tea Gastronomy and Mixology recipes and pairings, to creating a Seven Star Tea Experience with revolutionary innovations in tea!
more details
Judges Comments
Understand the Morning, Afternoon and Evening occasions and interpret each in terms of the guest experience you wish to present - the table and menu layout, crockery, intensity of flavours, storyline - and define a theme, choose your tea accompanying food accordingly. The food that a guest would prefer in the evening is likely to be significantly different to what he or she would have in the morning for example, and accordingly teas, visual elements may change in line with your personal creative expression
Understand the teas in terms of their individual aroma, taste, provenance, and the perfect brewing method for each. On this basis you can define which teas would fit best with your own interpretation of the 3 occasions, and select which would be best served hot, or in other ways - iced, as a cocktail etc.
Respect for tea is important and therefore the use of other ingredients in producing tea inspired drinks and food is critically important. Those ingredients need to work harmoniously with teas, and neither overpower nor obscure the teas. Where tea inspired food or drinks are concerned the presence of the tea needs to be evident
Define your presentation in a credible and personal way, to engage the guest and express your understanding of each occasion, of the teas, the pairings and tea inspired elements as well as your rationale for each. These could be woven into a storyline that would add authenticity and emotional engagement, to complete the experience of your morning, afternoon and evening tea presentations
Live Updates