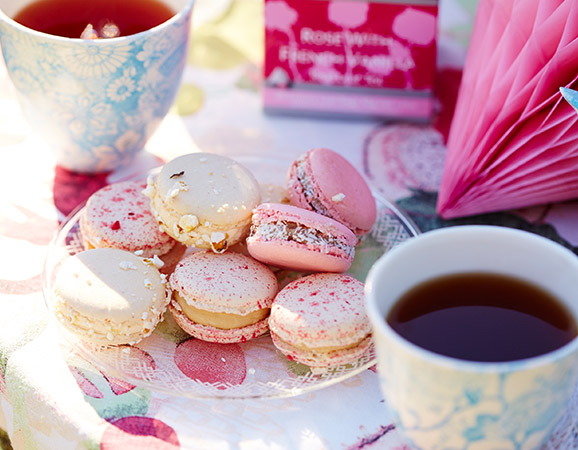 Pick a Dilmah Tea that can be enjoyed on its own as dessert and send us a dessert recipe that is either infused with tea, or can be paired tea.
​
Showcase Tea as a Dessert
Tell us why "tea on its own makes a great dessert"
- Share how the tea chosen makes a great dessert and explain why by linking to a mood/ music/ time of day etc.
And
Pair Tea with Dessert
- Share a creative rationale on how it's complimentary to the meal and include the recipe of the dessert you've created.
OR
Use Tea as an ingredient in a Dessert
- Share a creative rationale, including the recipe of the tea inspired dessert.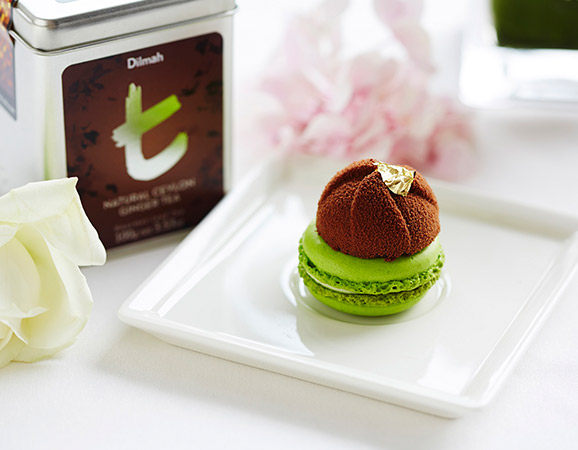 How will this be Presented ?
Challenge will be open for entries from August – November 2021.
The submission must share details about the ingredients used, the key flavours of the creation, the reason the ingredients were chosen and the story behind the creation.
The submission made should either be an image or a video.
It is mandatory to include the Dilmah pack(s) used in the image / video submitted.
Once the submission is closed the judges will select the top entries.